June 2020 Horse Camp
We had a super time at camp. Horsemanship, vaulting, jumping, barn chores and crafts were all part of the fun!
Boarding at Valley Dressage and Sporthorse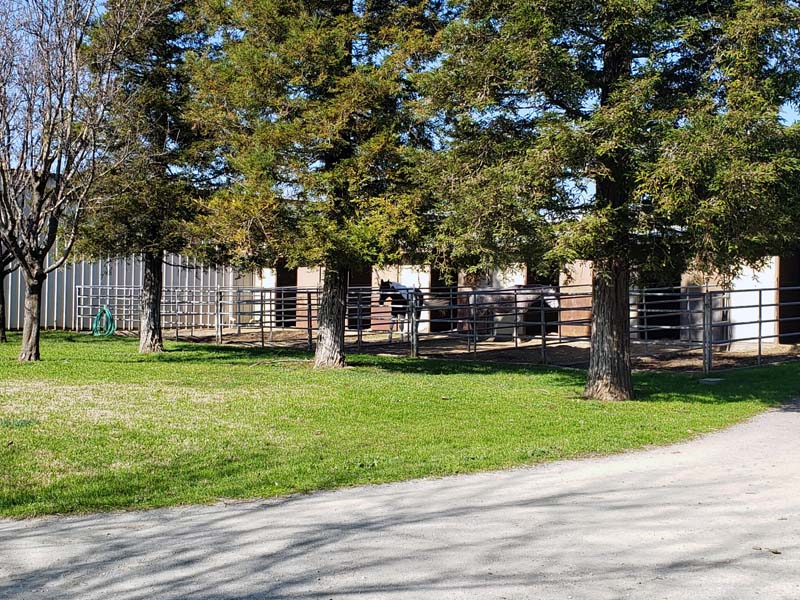 Stalls with paddocks are available at Valley Dressage. $680/month includes hay fed three times per day, stable mix and supplements once per day and turnout for two hours per day on irrigated paddocks. Valley Dressage features an outdoor jumping arena, indoor arena and covered dressage court. Join us!